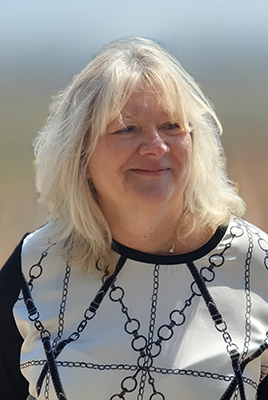 Brigitte Beaufort - Founder and Company Executive
Brigitte was an IT project manager for 25 years. She then decided to found the PHAL B. de BEAUFORT domain.
Her passion for wine and her desire to change her environment and get closer to the land brought her to a total professional retraining.
Today, she imagines pleasing champagnes with the eager desire to share her creations with you.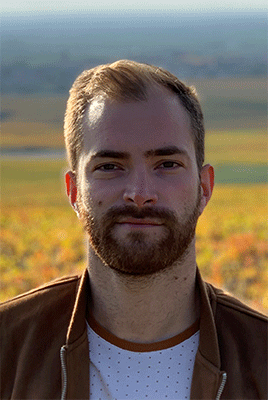 Pierre-Herbert Beaufort - Business Development
Pierre-Herbert is a young oenologist graduate from Reims University (2019). He also holds a Master in Quality and Marketing of Wine and Champagne (2020).
He is now in charge of the estate's development. He attends all tasting sessions in order to develop the most beautiful vintages with his mother.
Passionate about meteorology and climatology, he loves to explain the influence of year-round weather conditions on the organoleptic qualities of the vintage you are about to taste.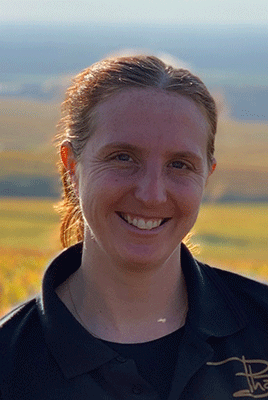 Angélique Gruson - Vineyard Technician
Angélique definitely joined the adventure of Champagne PHAL B. de BEAUFORT in 2020 after helping us for several years on various vine works.
She is in charge of our lovely vineyard in Bouzy. Angélique is also Hervé's daughter; he retired in February 2020 after 12 years of loyal service.
Our story is a family story, even for our staff! You may have the chance to meet her in one of our plots during a visit to the vineyard.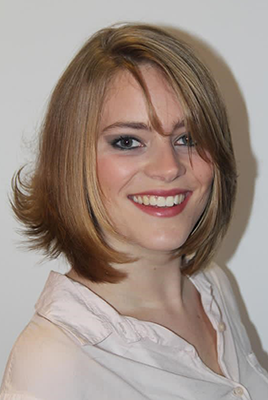 Anne-Louise Beaufort - Communication Manager
Anne-Louise holds a Master in B2B Management from Toulouse Business School following two years of preparatory classes.
She is in charge of the communication and promotion of Champagne PHAL B. de BEAUFORT through various networks.